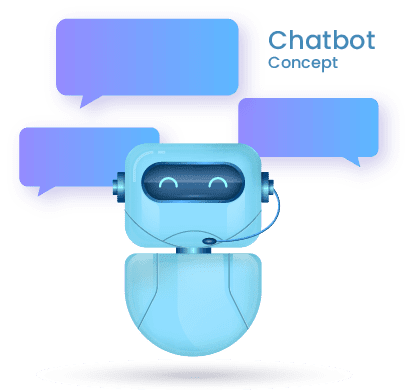 Over the past few years, we have helped several enterprises build & launch bots to meet the needs of their employees, customers and vendors. After observing several enterprise scenarios, large landscape of user intents and common pain points across various departments, we spent more than 15 person-years of research, design & development to build a highly flexible and powerful enterprise bot builder platform – "BotCore".
BotCore is an accelerator that enables organizations to train, build & launch customized conversational bots powered by artificial intelligence. Using "Cognitive Abstraction" it can leverage any AI service available today and will scale for future services.
BotCore today powers chatbots at several Fortune 100 & large enterprises.